J. Michael Moore, Farm Manager 
There is a history of agriculture at Pleasant Hill that is deeply rooted in the Shaker spirit. We embrace this heritage in every choice we make on the farm today. The Shakers were among some of the most prominent agriculturists of their time, even working with some famous Kentuckians like Henry Clay. The Shakers were practicing sustainable agriculture and humane animal husbandry before it was the "right way" to do things through their set of millennial laws. 
Section VII.
Order Concerning Beasts, &c.
No beasts belonging to the people of God, may be left to suffer with hunger, thirsts or cold, in consequence of neglect, on the part of those who have the care of them. But all should be kept in their proper places, and properly attended to according to their needs.
Beasts may not be called by the given or christen names of persons.
No kinds of beasts, birds, fowls, or fishes, may be kept merely for the sake of show, or fancy.
No beasts or any living thing, may be wantonly pained, injured, or tortured. And no living thing may be chastened or corrected in a passion.
We believe the land we stand on is to be tended in a sustainable and regenerative way that ensures the history of its production provides for us now and continues to produce for the next generations of guests at Pleasant Hill. Every year we produce thousands of pounds of fruits and vegetables from our certified-organic garden and orchard, but what you may not know is that we provide protein to our onsite restaurant and local communities.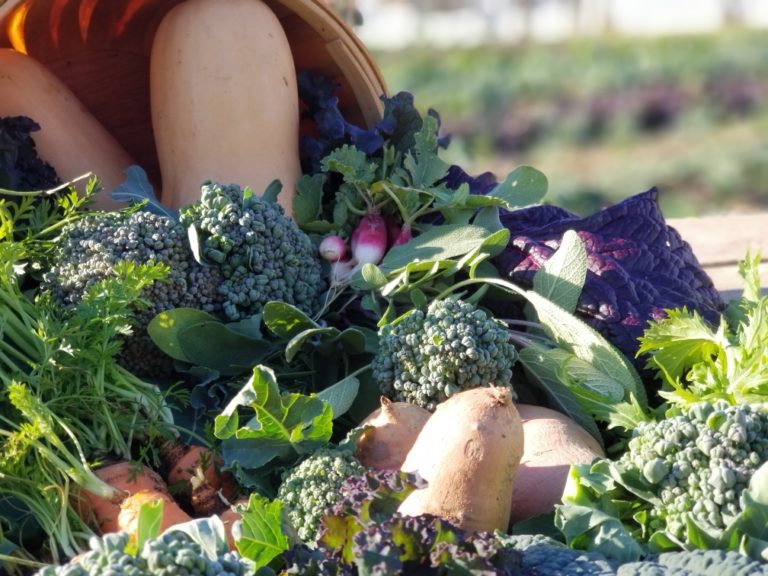 Our farm supports more than 300 animals that play a significant role in our success. We believe every animal has a purpose; we use their natural abilities to mimic how they interact in nature to manage our land in a fashion that improves the land they occupy. These ecological services are exemplified through manure used as fertilizers in our garden, holistic grazing to improve our pastures, or even using ducks to manage pests and waste in our orchards.
All things are interconnected on our farm to ensure our livestock live the best possible natural life while improving the land we rely on. We are focused on the philosophy of "one bad day," whether it is some of our favorite barnyard friends or our production livestock, we work every day to treat them all the same and provide them with the best quality of life. 
Every year we provide thousands of pounds of meat to our restaurant, The Trustees' Table, but we have expanded to provide the best possible meat from our fields to your plate. We finish all our cattle and sheep on grass, and all of our hogs and turkeys are pasture raised and only feed non-GMO grains. When you purchase a meat share or garden share from our farm, you are not only supporting 200 years of history, you are also supporting furthering sustainable and regenerative practices that we believe are the path forward and the future of our food systems. Don't just take it from us, read what one of our happy customers had to say about their experience. 
"Leslie and I are enthusiastic supporters of Shaker Village. When we learned that they were butchering and selling beef and pork raised on property we quickly put in our order. We purchased a whole cow and have enjoyed several of the cuts. The beef has a wonderful fresh, healthy taste to it that just can't be found in grocery store meat.  The cuts are perfect serving sizes, and Mike Moore, Shaker Village Farm Manager, couldn't be easier to work with or more accommodating. It's rewarding to us knowing we are serving our family premium, tasty, and wholesome proteins while supporting Shaker Village. We hope you'll consider Shaker Village when buying your beef or pork." 
Mike Browning & Dr. Leslie Horn
If you are preparing for the holidays, special occasions or looking to stock your freezer, we'd be grateful if you considered purchasing a meat share of lamb, pork or poultry from the Shaker Village Farm.